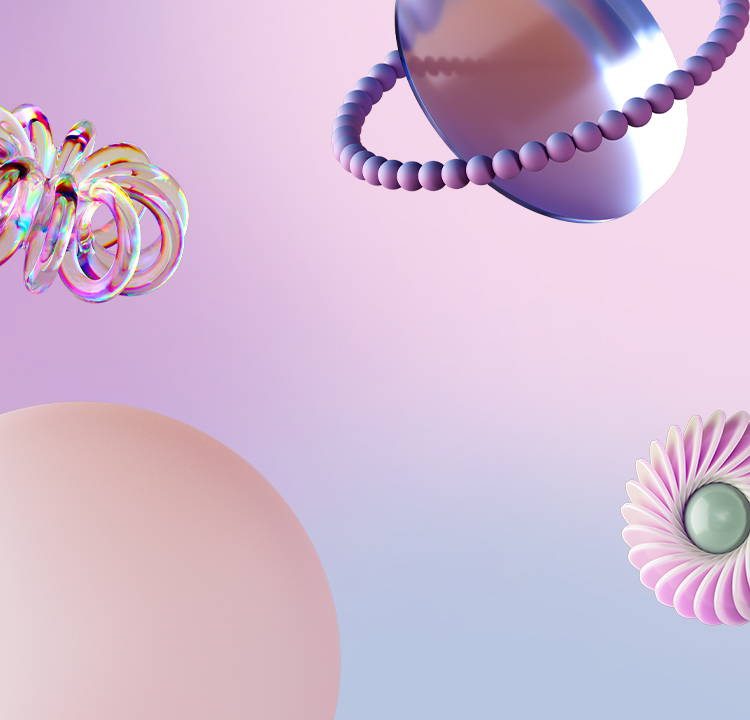 Monogrammed gift ideas for your circle
Take your gifting game to the next level and make it extra special with a personal touch. We've curated a selection of our favourite monogrammable gifts that you can share with all kinds of people in your life.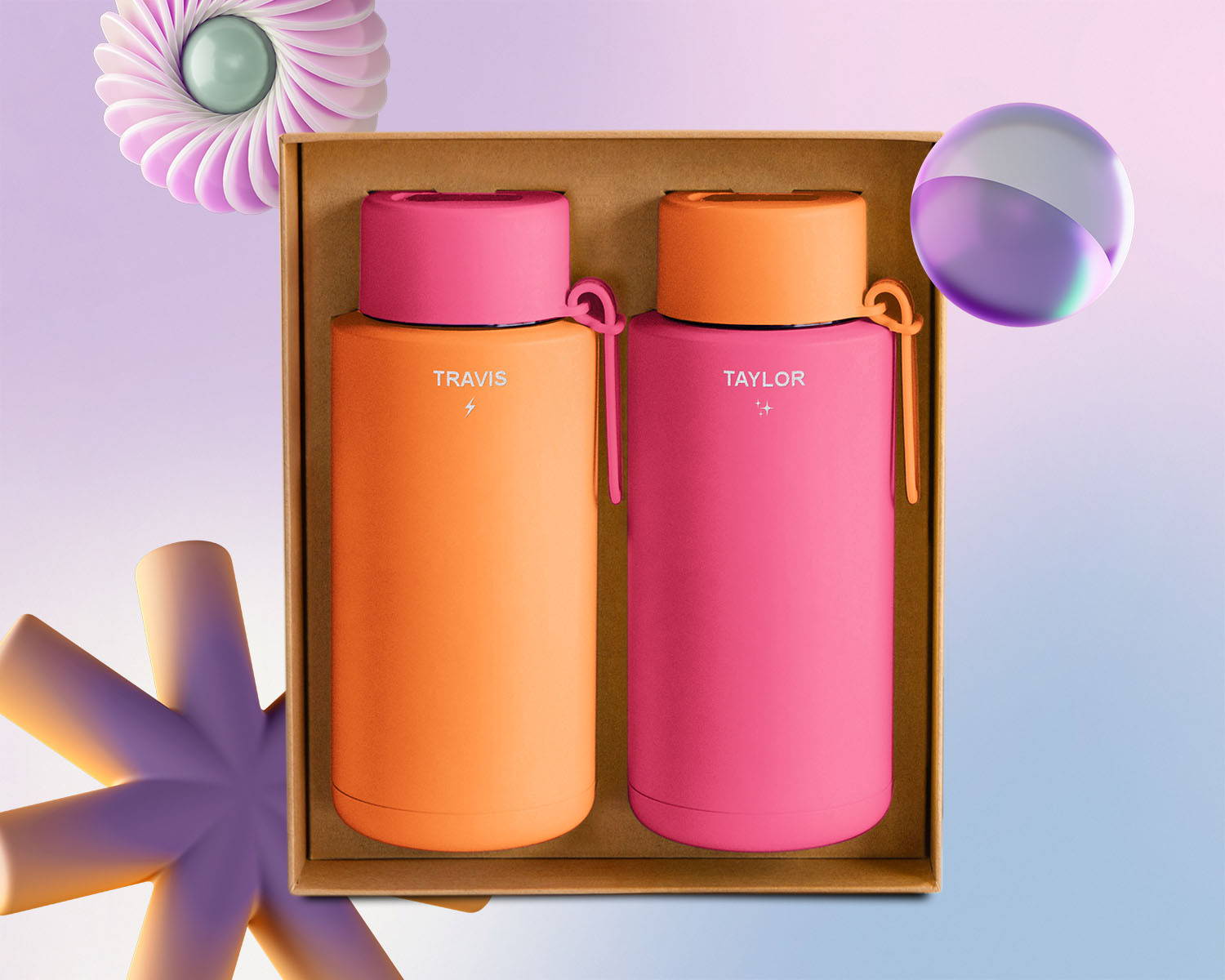 Is your best friend a frank green superfan? There's no doubt they'll love our 34oz / 1L Ceramic Reusable Bottles. Our Iconic Duo means you can gift one to them and keep one for yourself (because you deserve something cute too), plus you'll be matching any time you hang out and sip together. Make it extra thoughtful and monogram a nickname or an inside joke on their bottle and yours - so only you two can laugh about it when together, or apart.
There's nothing more special (and practical) than having personalised accessories for your pet. If you know someone who wants their furry friend looking stylish and bold on their walks – well, our Pet Collar and Lead are completely customisable! Select from 8 signature colourways, different collar sizes, plus you can mix-and-match the lead's base and handle. Both products can be monogrammed with their digits, pooch's name and a cute emoji to suit their personality. They'll be the talk of the town in no time.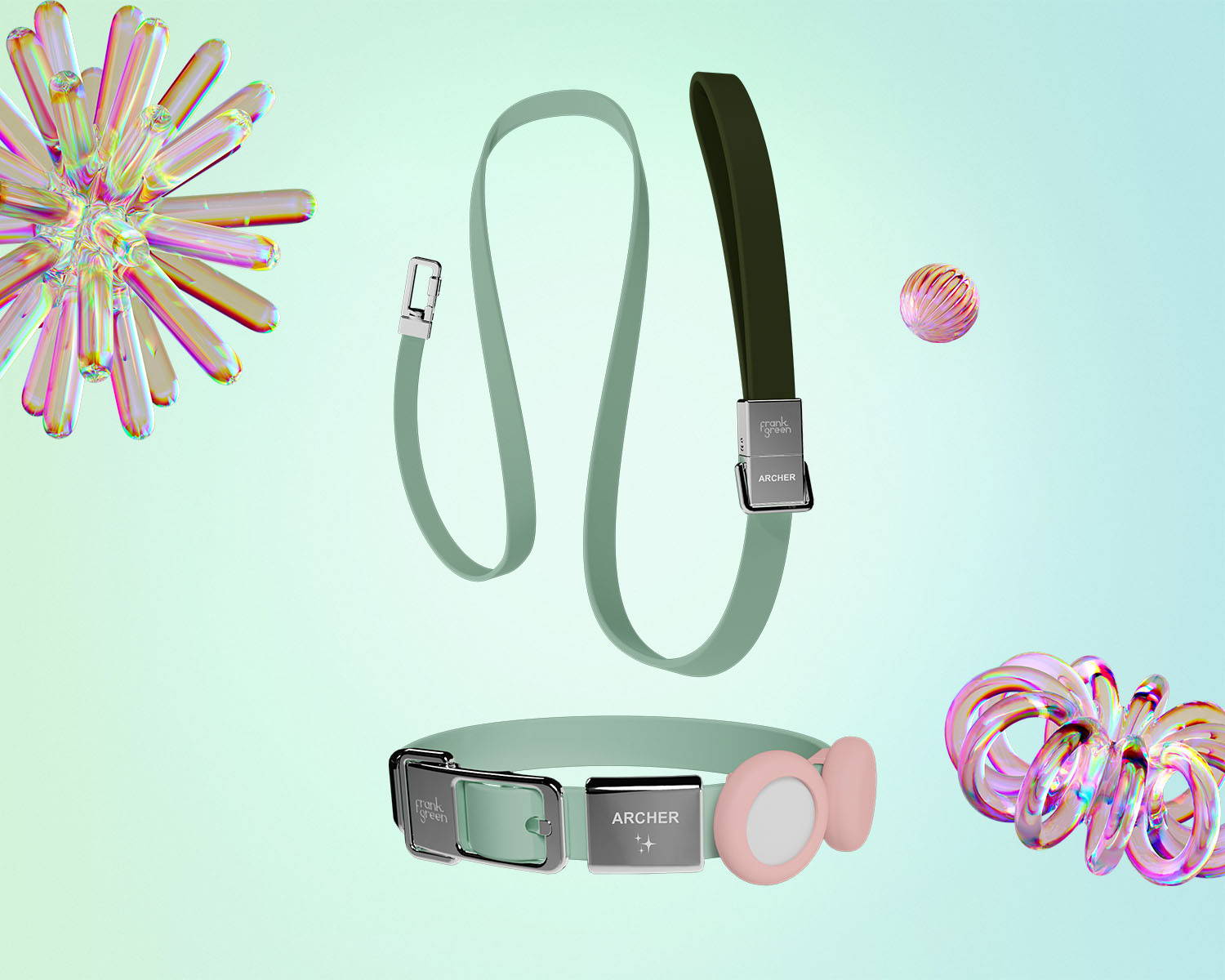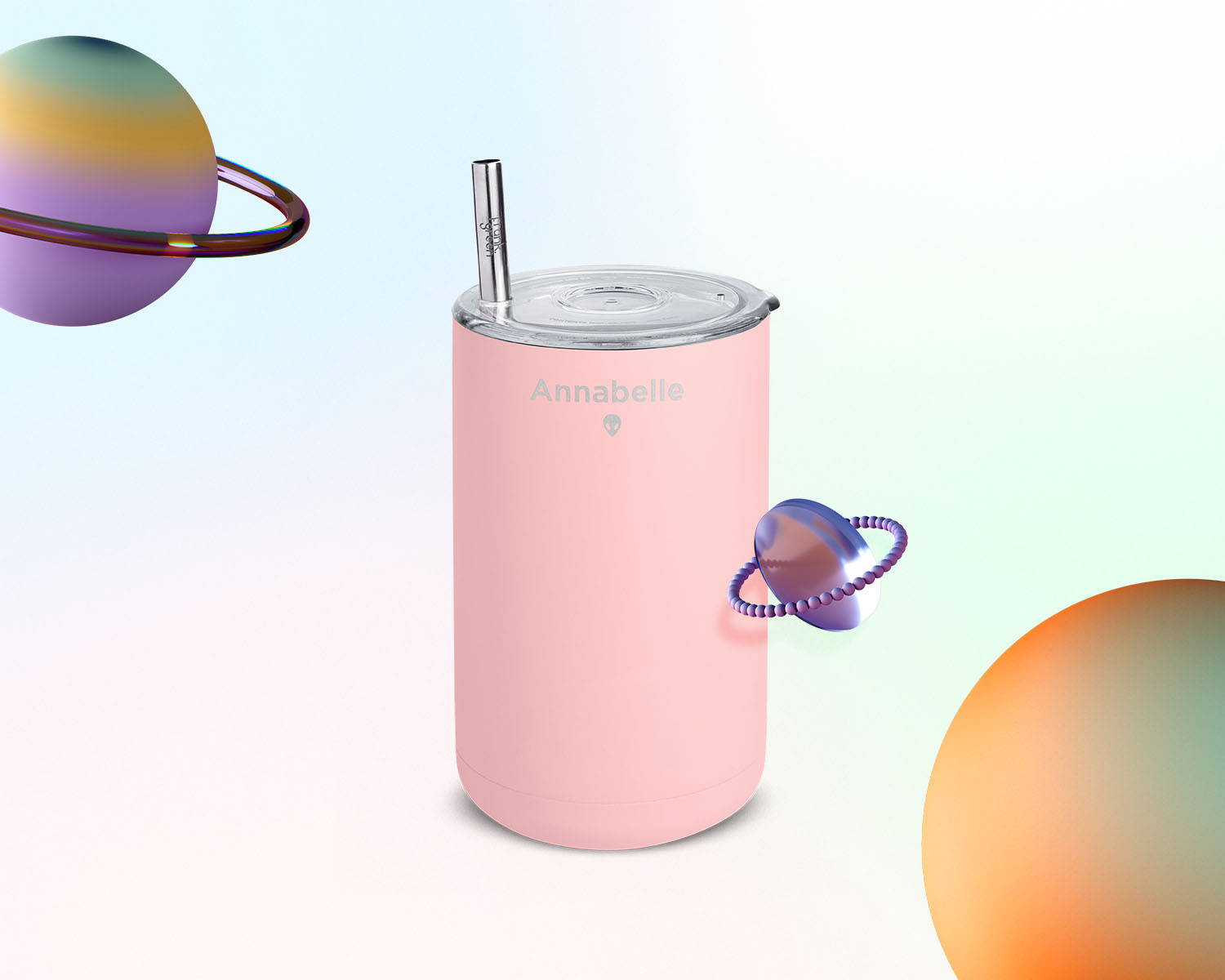 For the low effort person
A product that transforms into three different cups… yes, you read that correctly. Our 3-in-1 Drink Holder can be all you want it to be – a tumbler, straw lid cup, and a stubby holder. Perfect for that person who travels a lot, follows the mantra 'less is more' or who just loves icy beverages. To avoid mix-ups, monogram the 3-in-1 with your giftee's name with up to 12 characters, including special characters and an emoji.
There's no worse feeling than leaving your snacks behind at your office to discover they've all been eaten. If you know someone who forgets their snacks or is always looking for that 3pm pick-me-up, then the Insulated Food Container will be their saving grace. It will keep their snacks airtight and fresh, plus their name can be monogrammed so others know it's hands-off.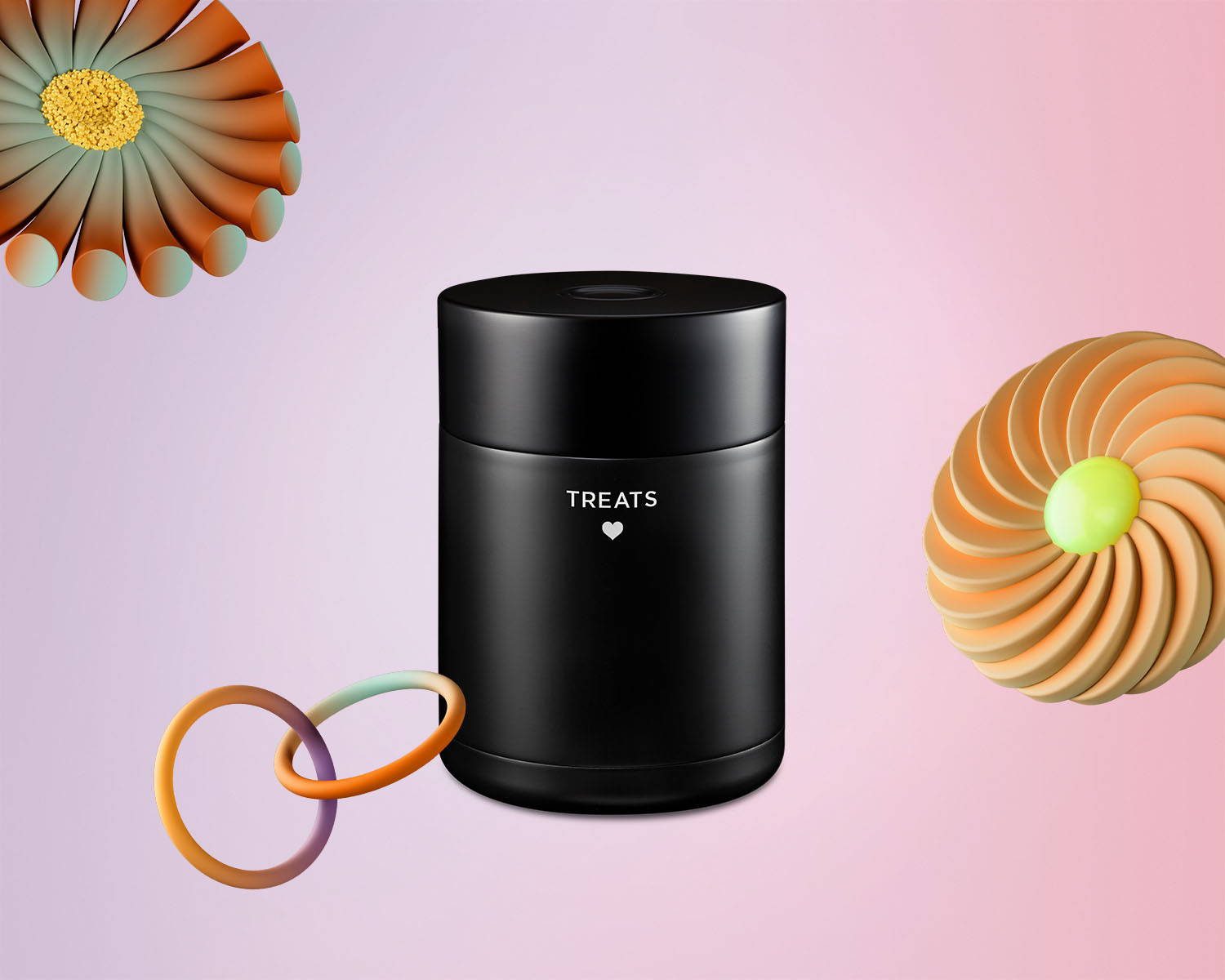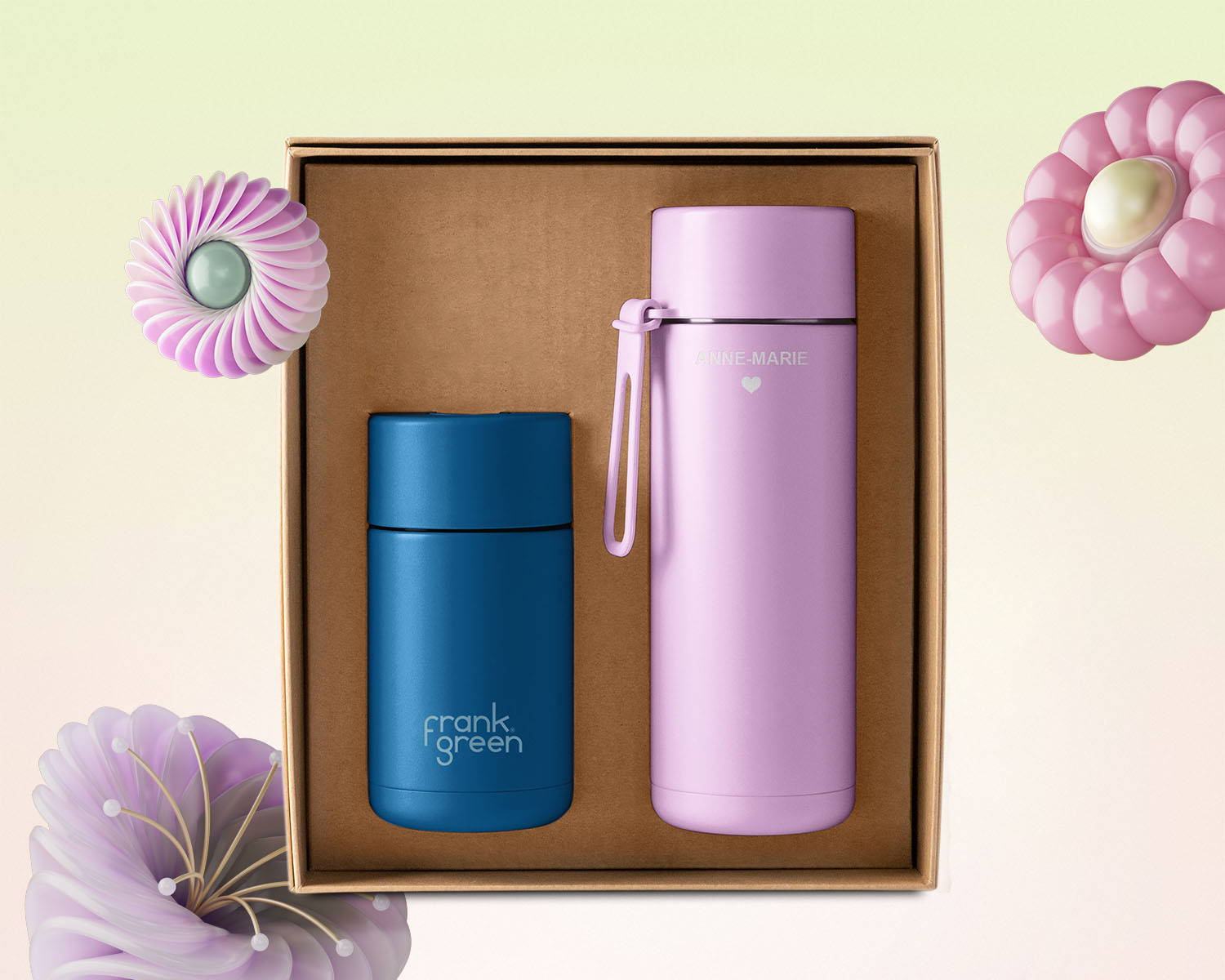 Shop all Monogrammable Gifts