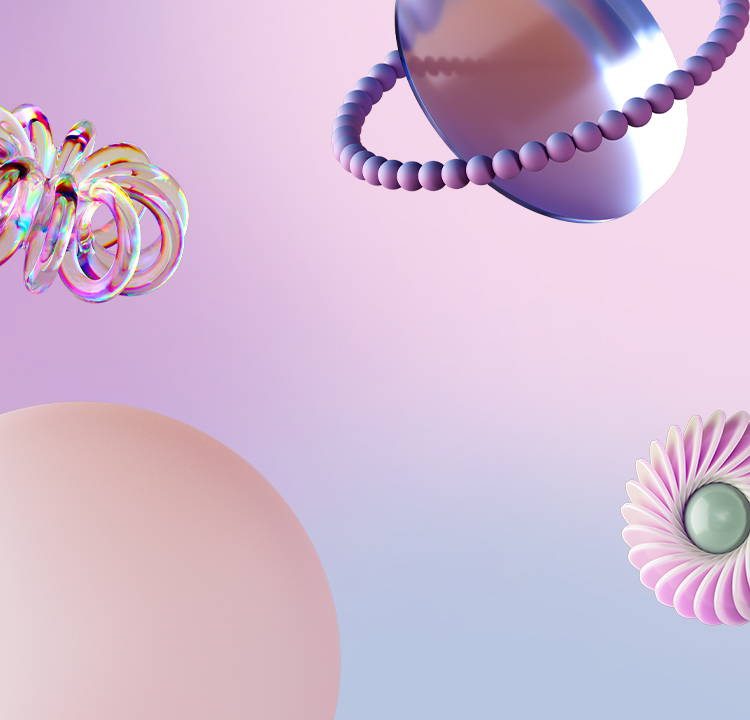 Get inspired by our gifts under $100 list for a Kris Kringle at work, someone special, or that person who is impossible to shop for. Here's our line-up to make gifting this holiday season seamless.
Customisable Reusable Party Cups 16oz / 475ml (4 pack) $64.95
It's hosting season, so the Customisable Reusable Party Cups will suit the entertainer who throws the best brunches or dinner parties. These premium reusable party cups come with splash-proof lids and reusable straws, which are perfect for cocktails or iced lattes to share with their guests. This pack comes with a new twist this holiday season – you can now customise the colourways and add the same monogram to each cup in your 4-pack bundle. They can match them back to their party theme ,or home interiors – the options are endless.
Bottle Bumper Bundle Large $74.95
Ceramic Reusable Bottle 34oz / 1,000ml (Gradient) $64.95
Gift that truly special person in your life something exceptional, like our Limited Edition Gradient 34oz / 1L Ceramic Reusable Bottle. We blended two iconic colourways – Blushed and Mint Gelato to create this vibrant bottle that comes complete with a Blushed Flip Straw Lid. It's giving dreamy summer days, refreshing sorbets, best-gift-ever vibes.
The Essentials Gift Set Regular $89.95
Iconic Duo - Ceramic Reusable Cup 12oz / 355ml $89.95
Think best friend necklaces, but reusable cup edition. The Iconic Duo set features two Ceramic Reusable Cups mix-and-matched in our popular Blushed and Neon Pink colourways. You could either give your twin flame both cups, or you keep one and gift the other, so you can always think of each other when you drink your daily coffee. How sweet!
Shop all Gifts Under $100