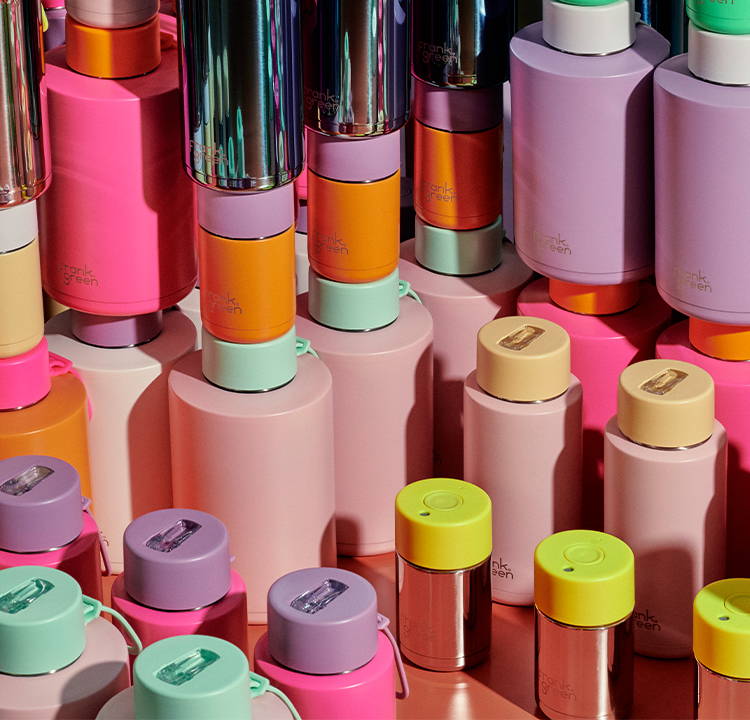 Sustainable Solutions for your New Year's Resolutions
Feeling inspired to make little changes in your day-to-day? Here's how our beautifully-designed reusable products will help you keep up your new sustainable habits this year!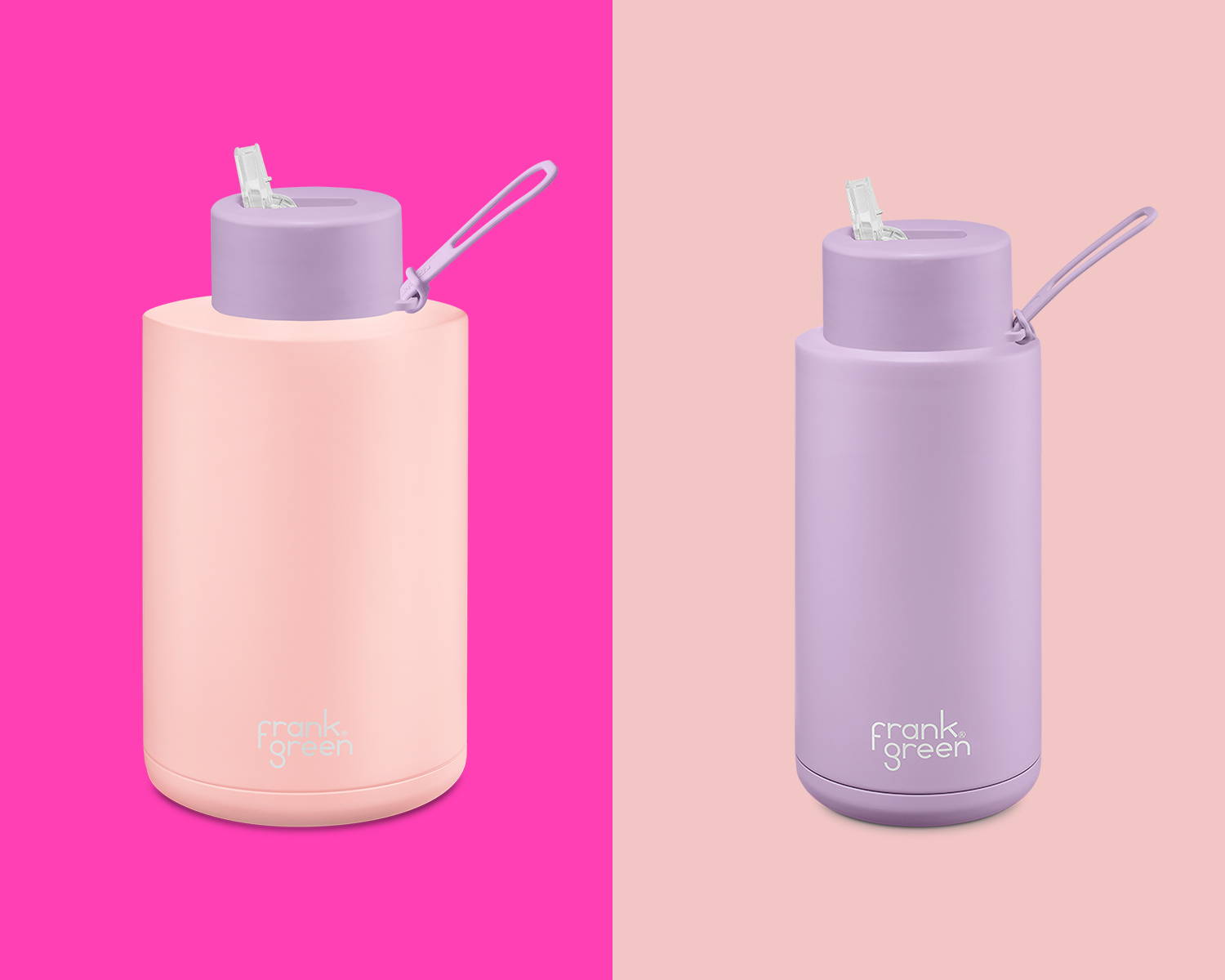 Stay Hydrated Without Disposable Water Bottles
Up your hydration game while ditching the single-use plastic water bottles. Our 34oz / 1,000ml or 68oz / 2,000ml Ceramic Reusable Bottles are the perfect way to to hit your daily water intake!
Use our customiser to mix and match colours and find a combination that suits your style so there's no excuse not to carry it around with you everywhere you go. Plus, our 68oz / 2,000ml size is perfect for leaving on your desk so it's always there when you need it!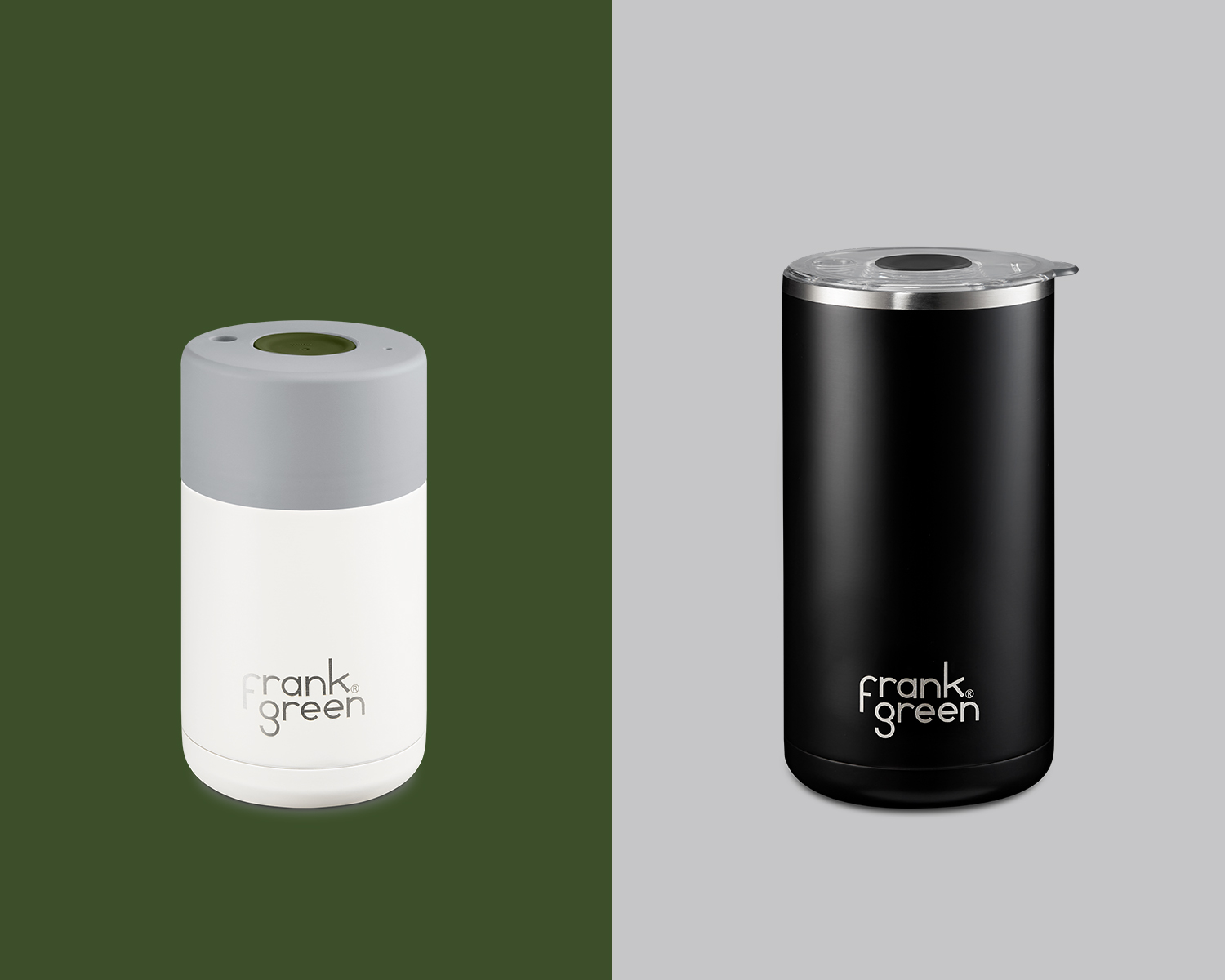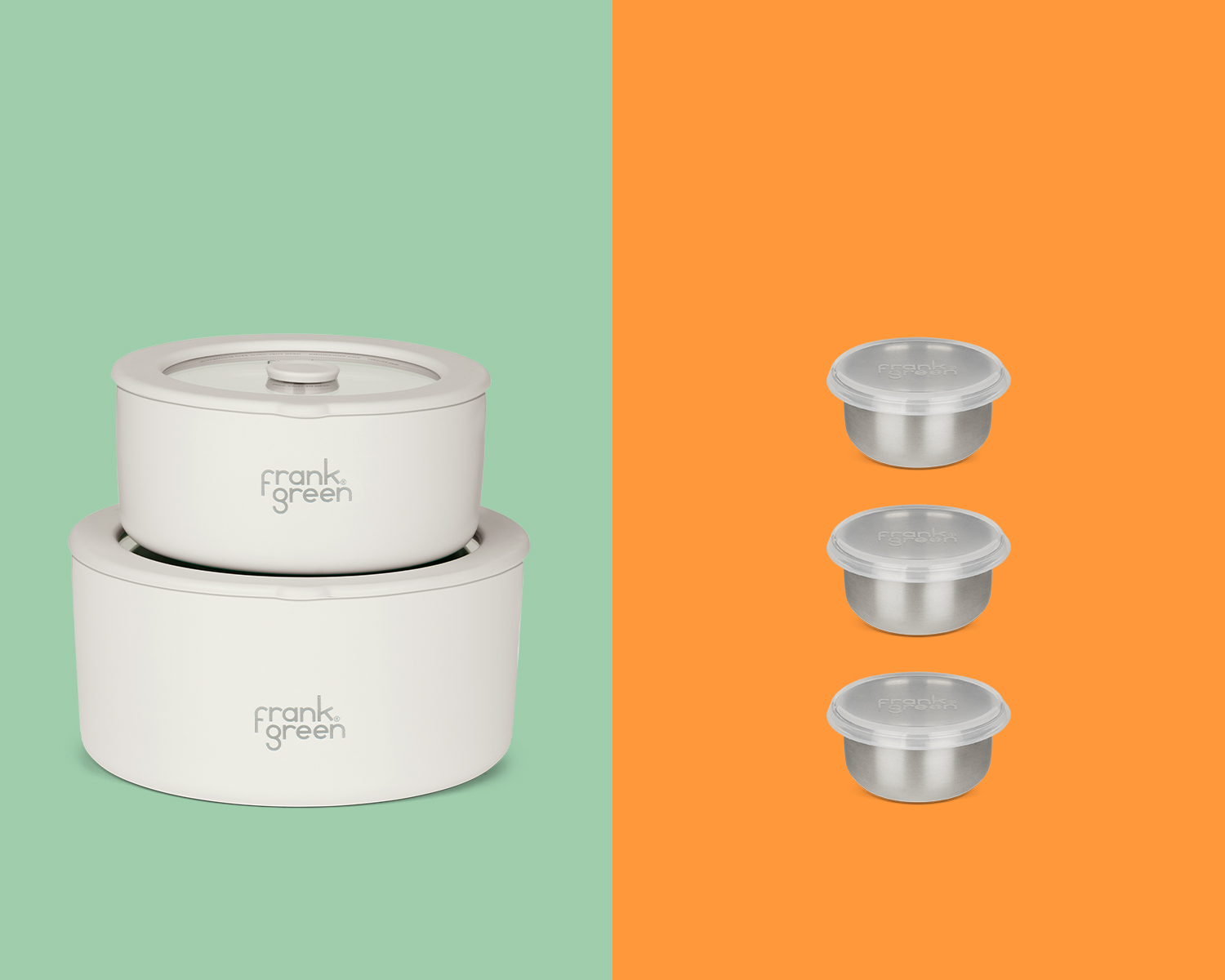 Say No to Single-Use Plastic when Grabbing Takeaway
If your day-to-day includes takeaway lunch or picking up something for dinner on the way home, it's time to get some stylish reusable alternatives to single-use plastic containers.
Our reusable Stainless Steel Bowls with Glass Lids are totally airtight – thanks to our smart venting system and soft-touch silicone seal – so they're perfect for on the go. Add our Plastic Free Dressing Containers for dressings, dips, sauces or spices. These cute little containers are packable, portable, and great for zero-waste dining on the go.
Tip: Call the restaurant or cafe ahead of going to let them know you'll be bringing your own containers to place the food into.
Our Porcelain Bowls with Glass Lids make weekly food prepping, cooking, storing and reheating a breeze. Not only can you prep, cook and serve in these beautifully designed bowls, you can also store and freeze food so there's less dishes to clean up at the end.
Pack and port your meals in these bowls or throw some snacks in our cylinder-shaped Insulated Food Containers so you can bring your delicious creations with you to work, university or on the go.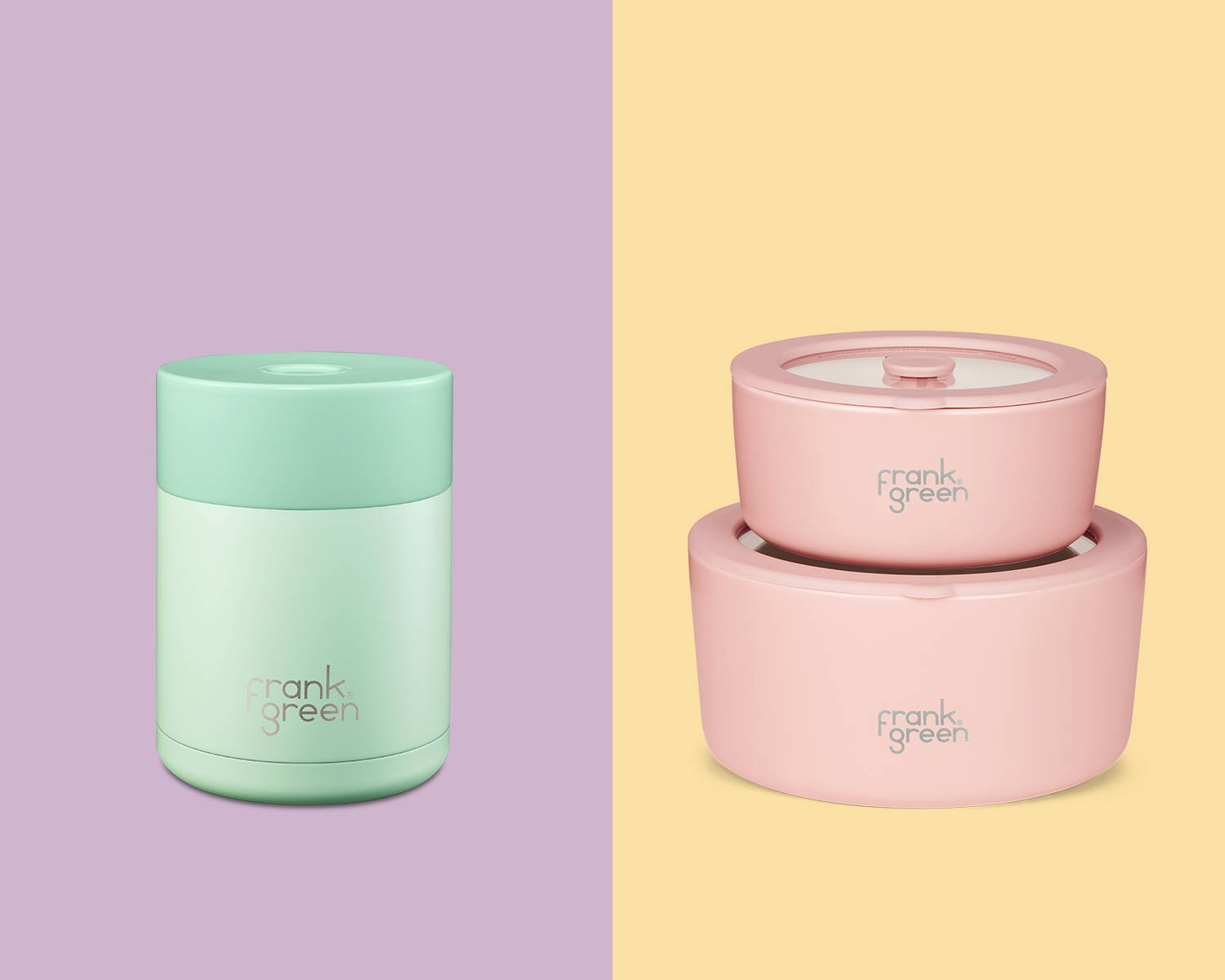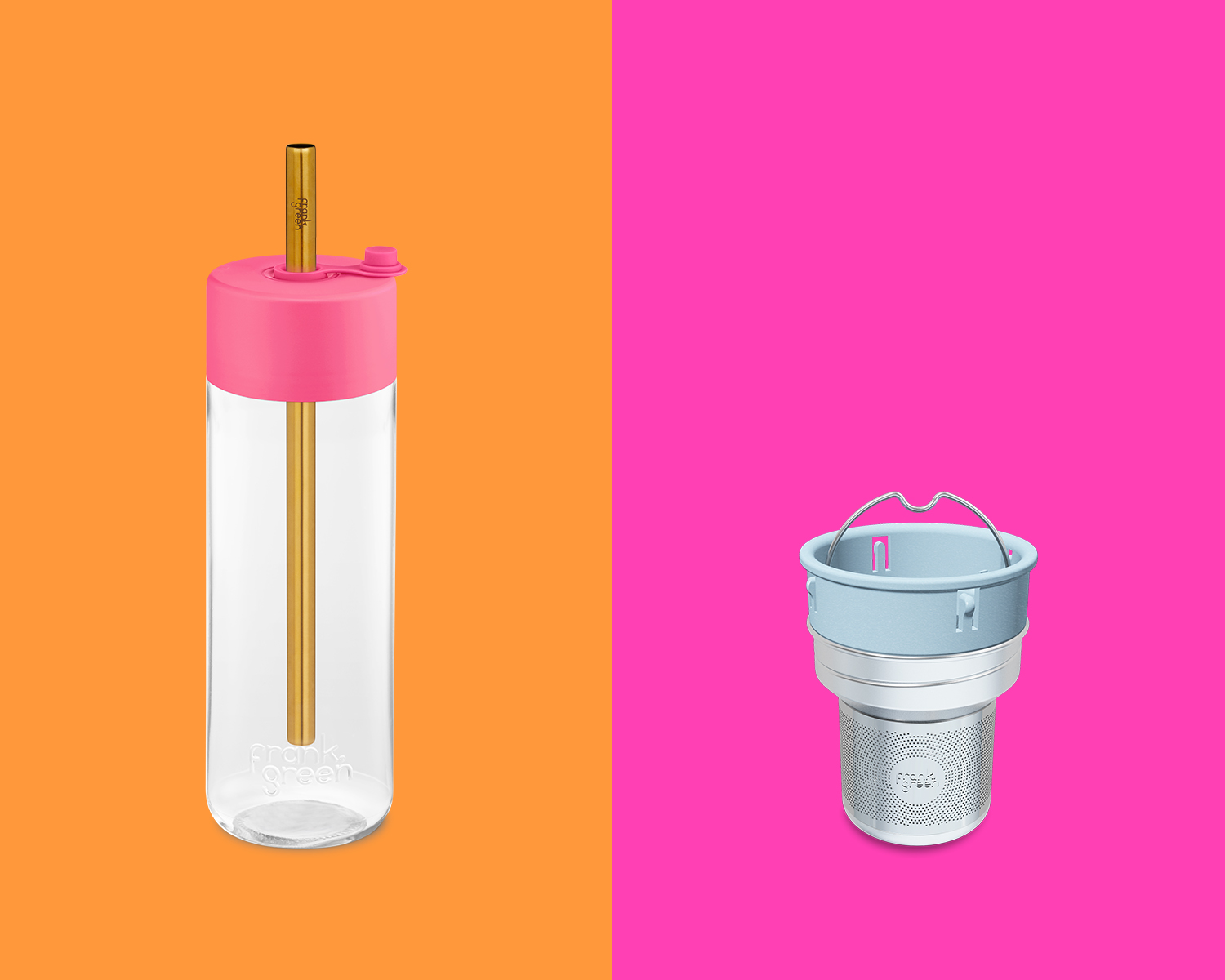 Make Mornings Good for you and Good for the Planet
Want to create a little moment of me-time each morning? starting a simple ritual such as making a cup of tea and enjoying it while having a short stroll outside can make the world of difference to how you start your day. Our Tea Infuser fits in all of our Ceramic Reusable Cups (except 6oz), so you're good to go!
Prefer a smoothie instead? Our Original Bottles + Jumbo Straw Lids are perfect to whip up a fruity blend to take with you.

Cart Empty
Your cart is empty
We think you'll love these
We think you'll love these